James WellBeloved Commercial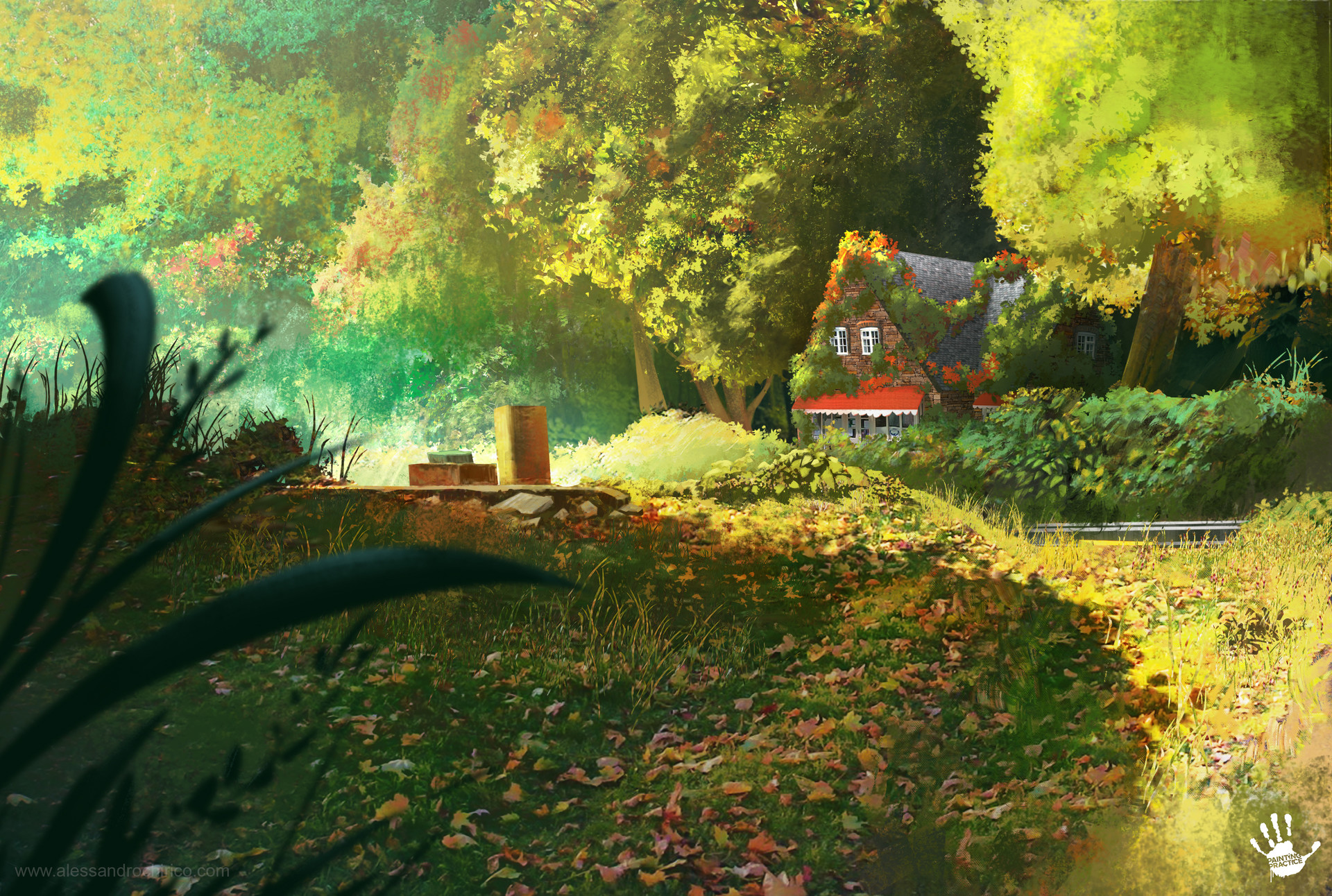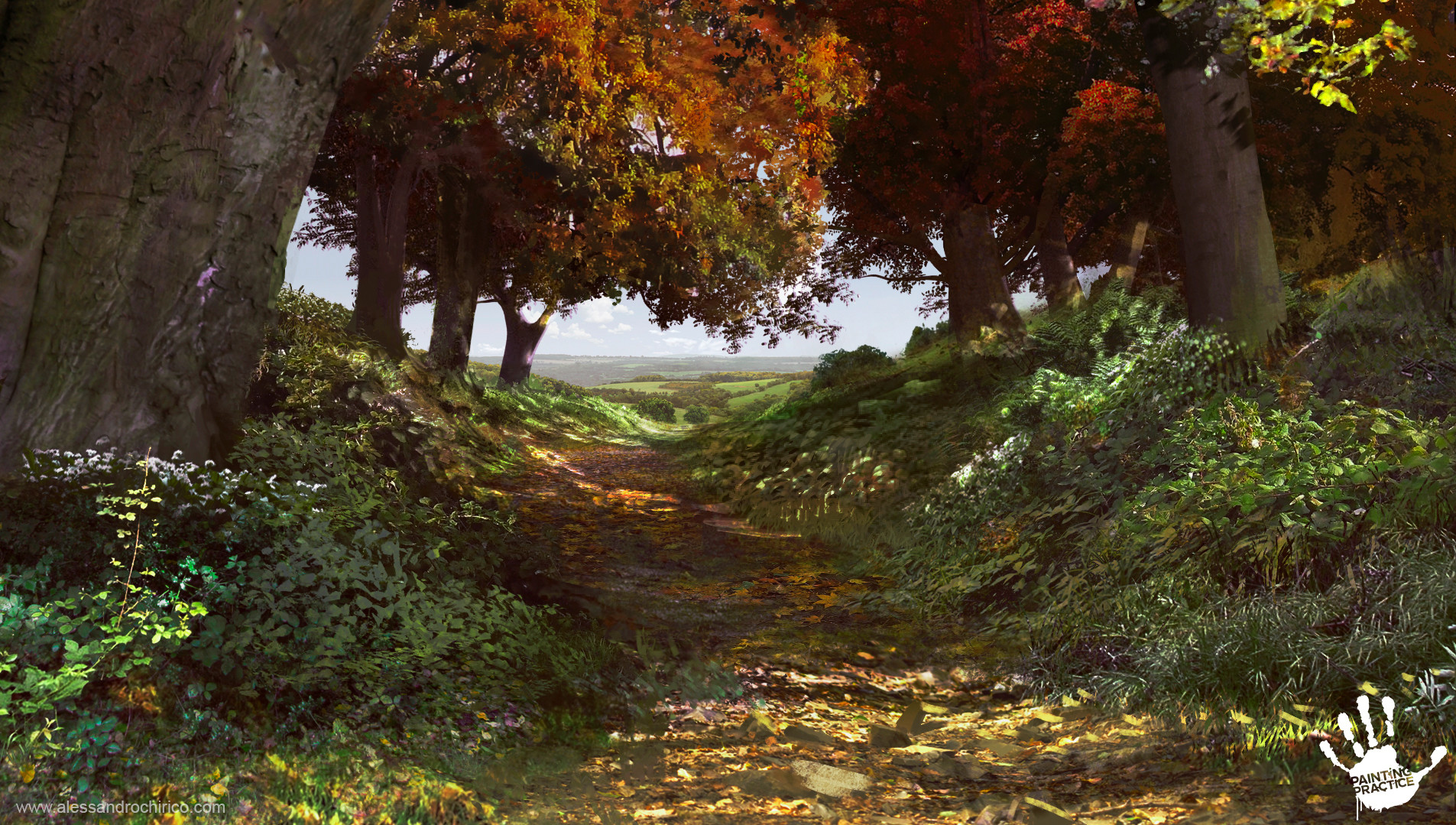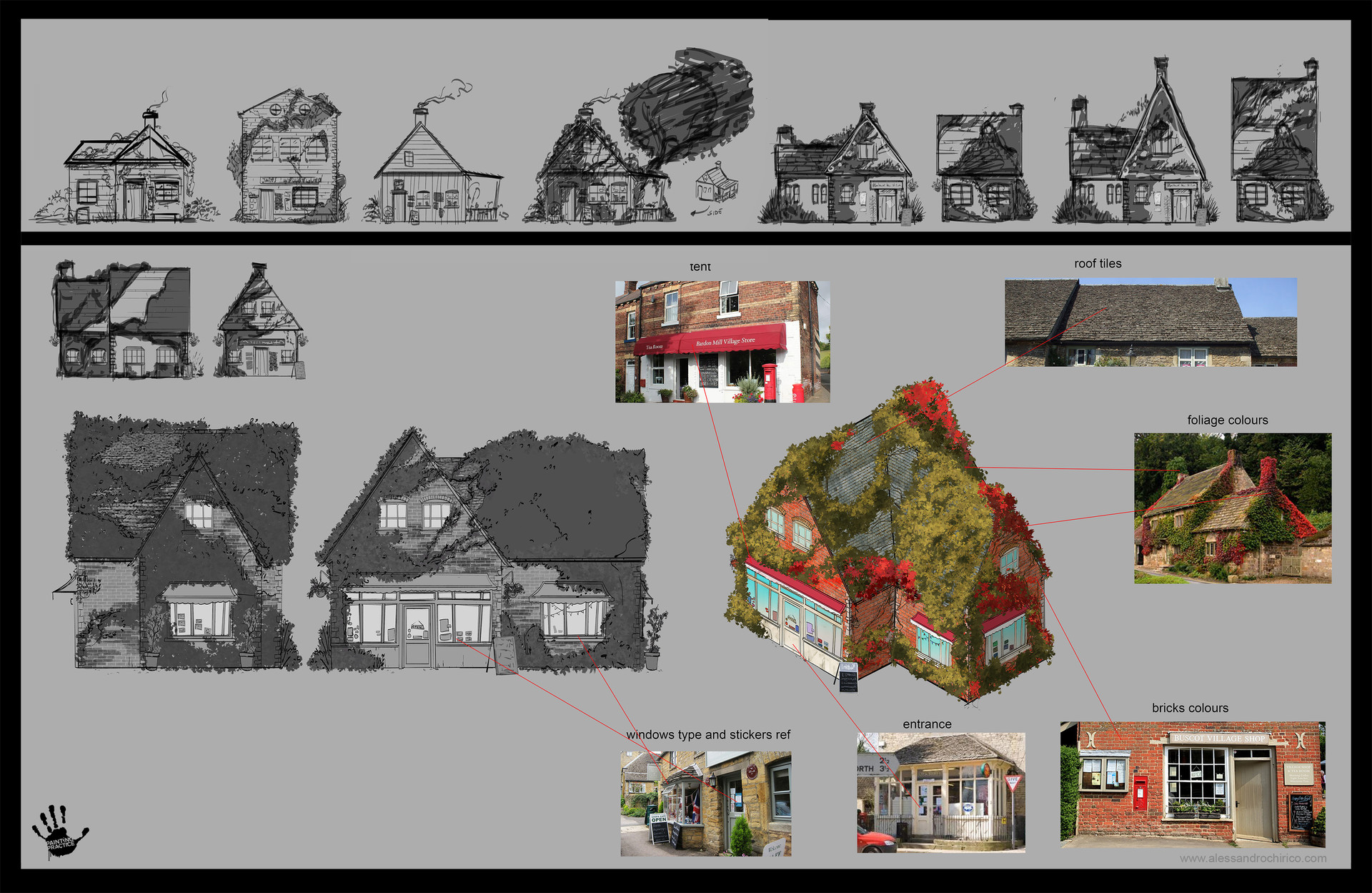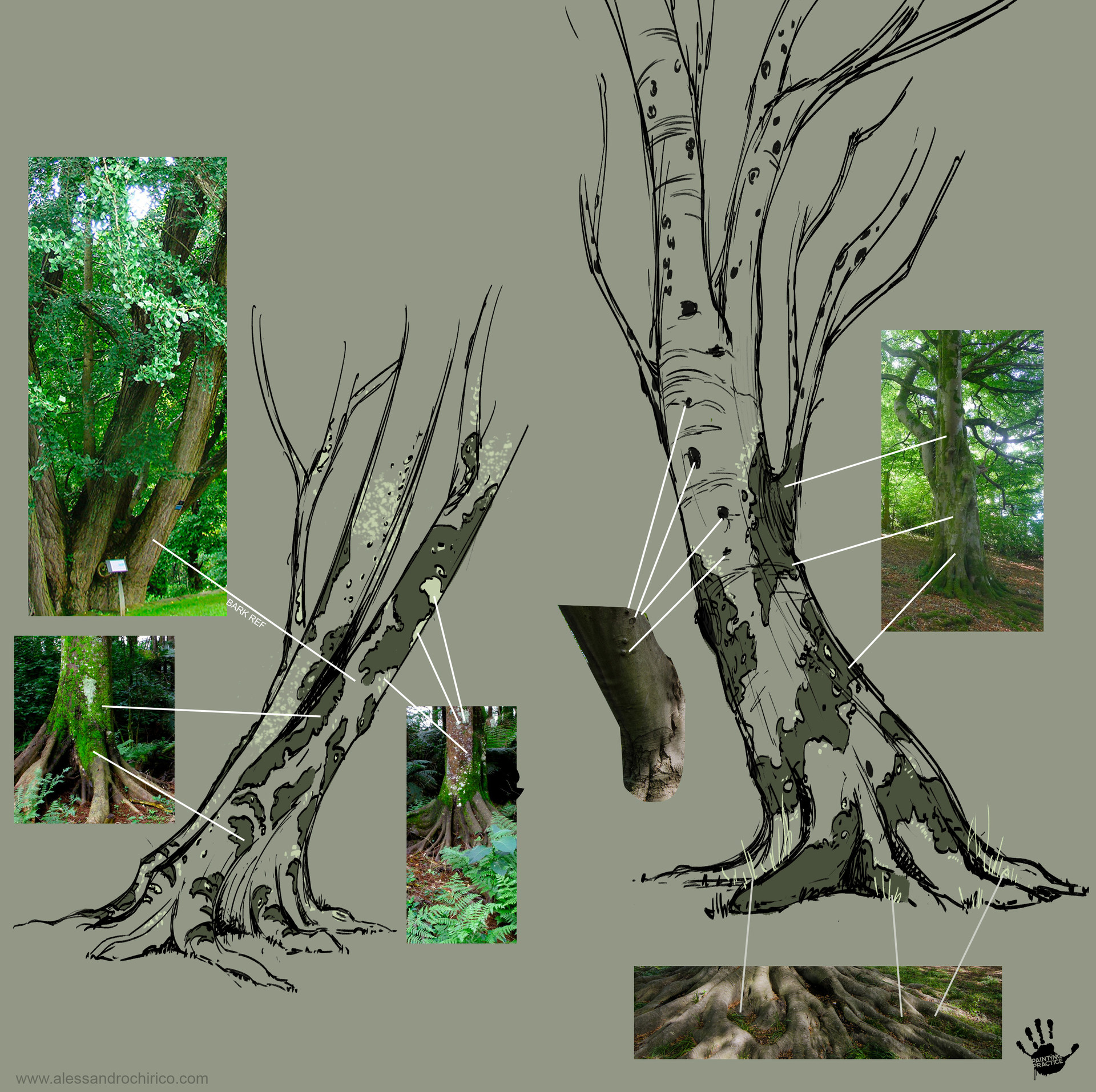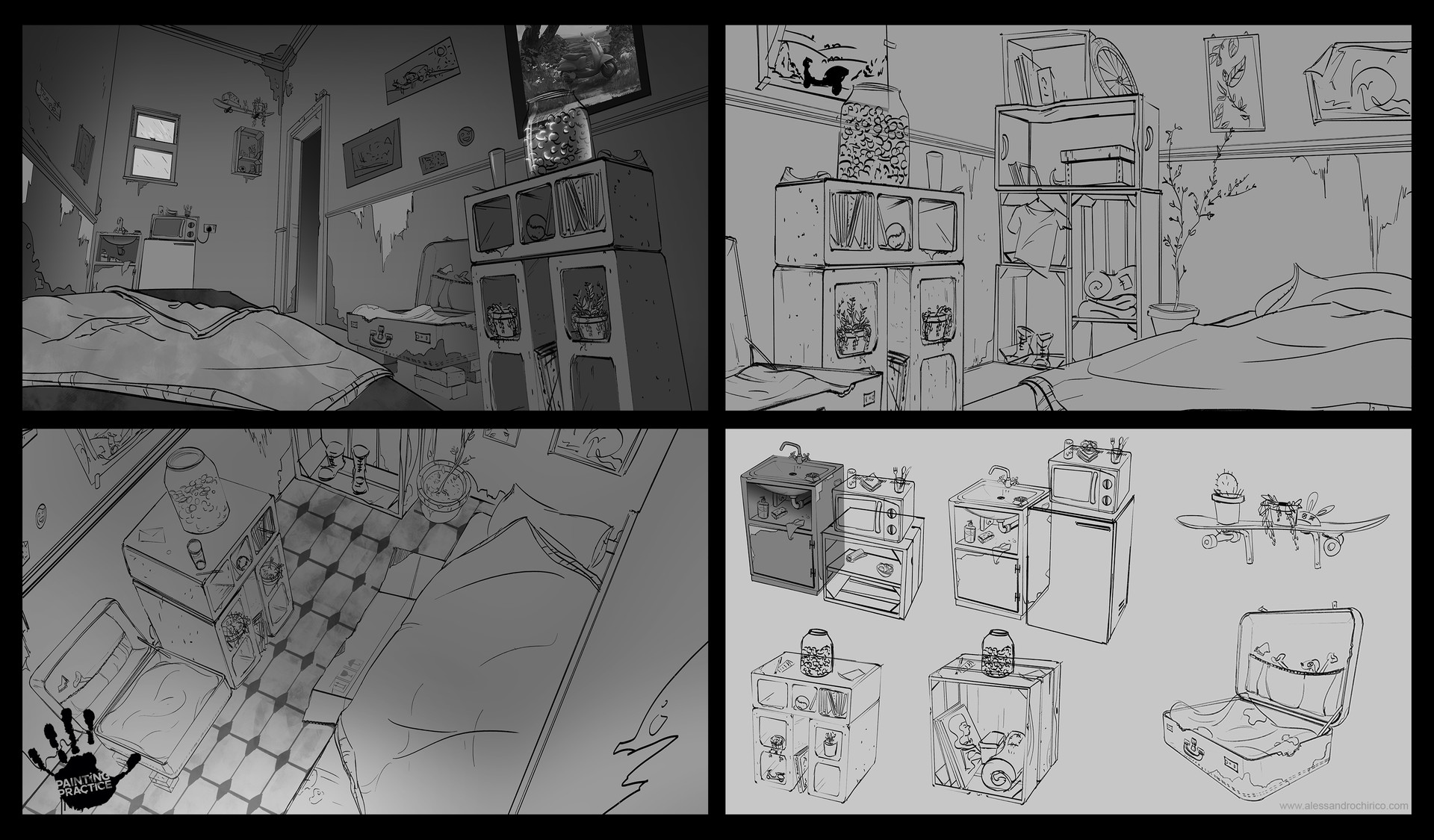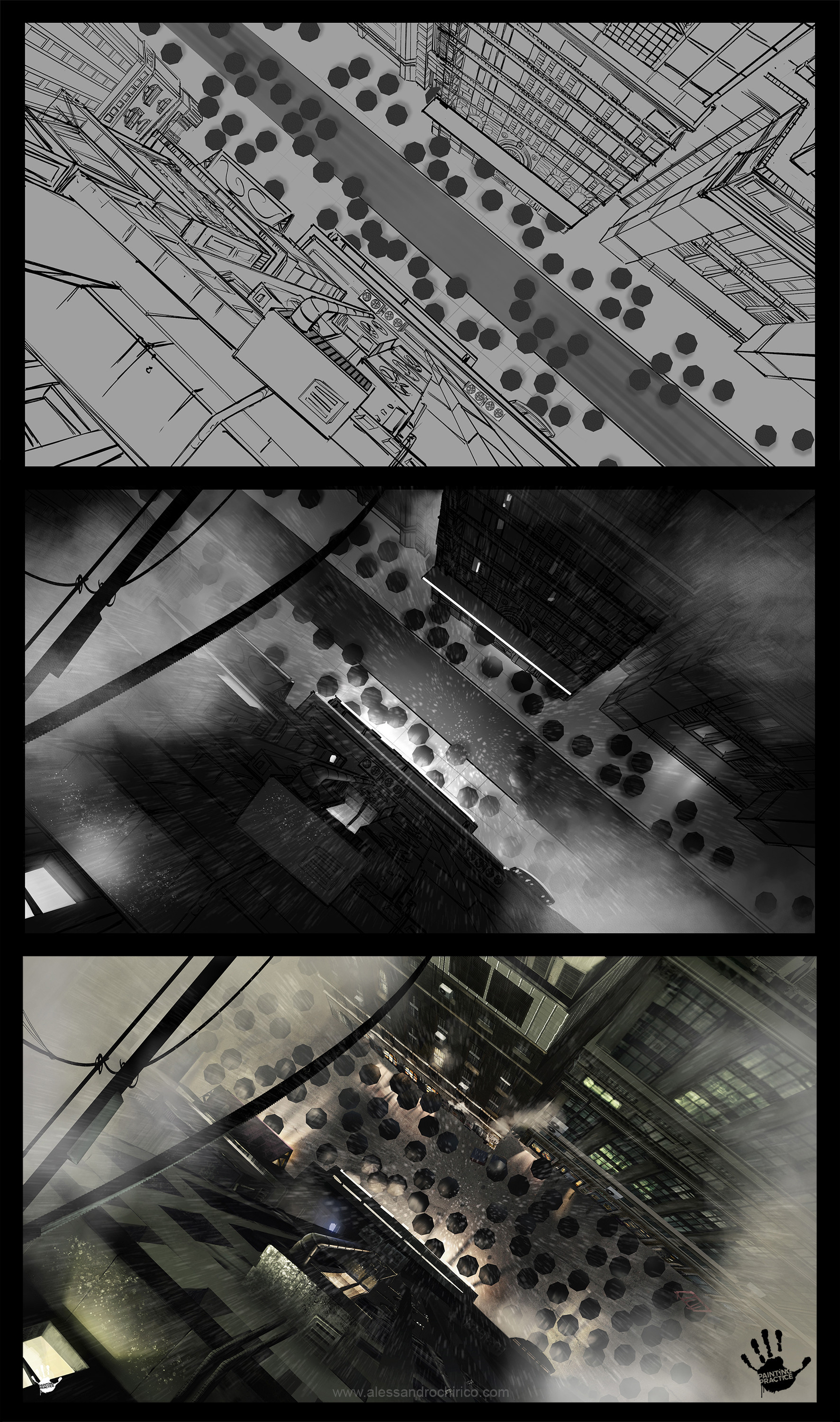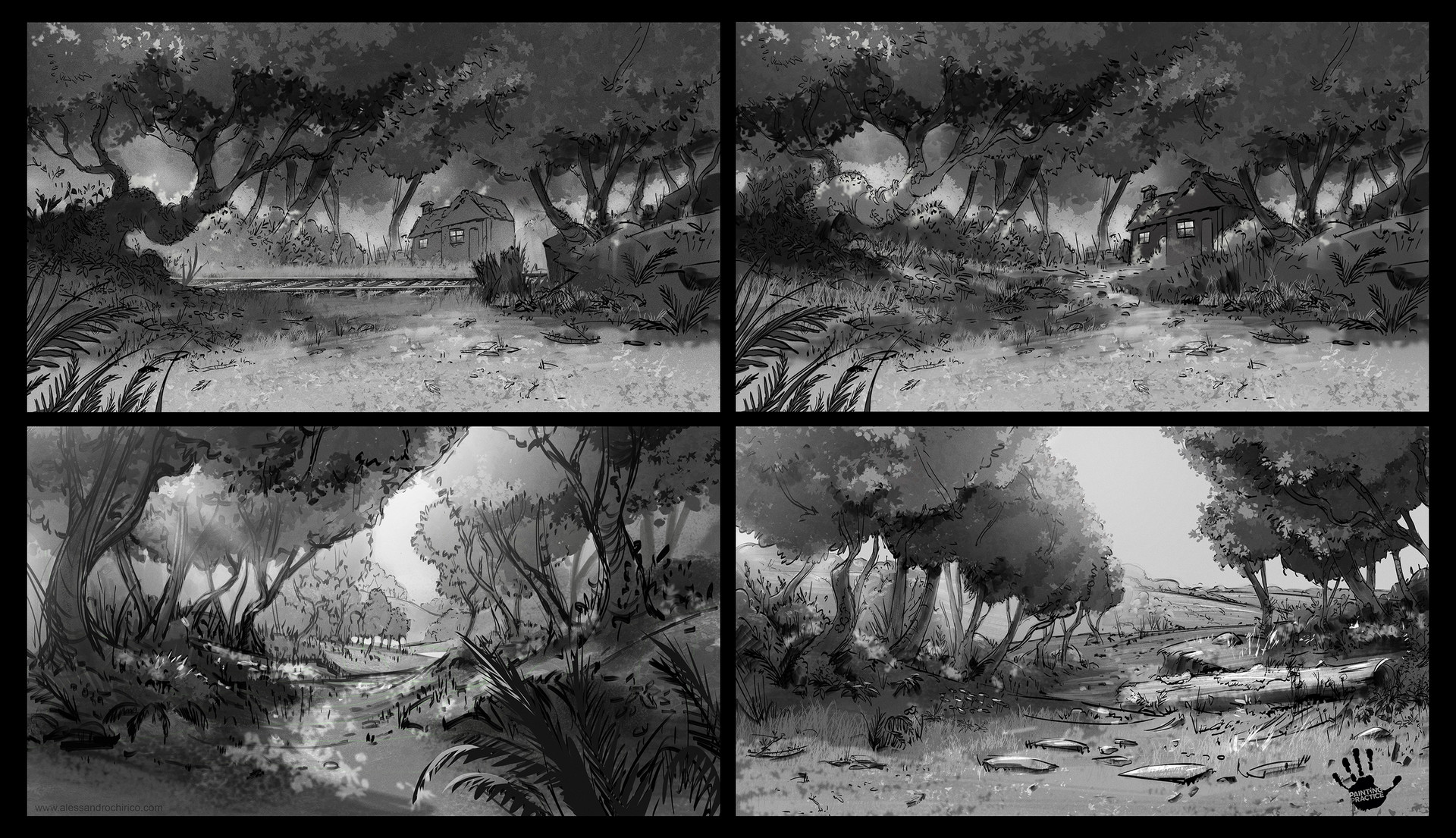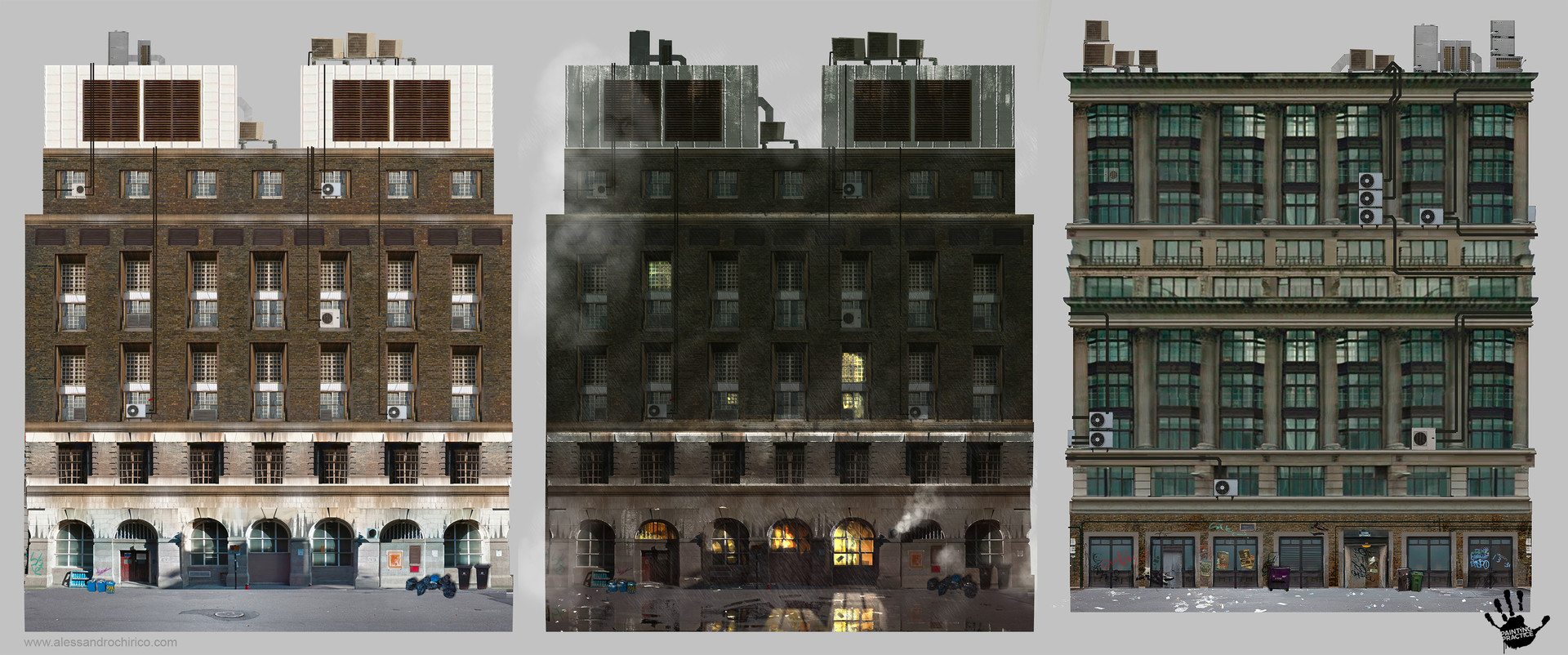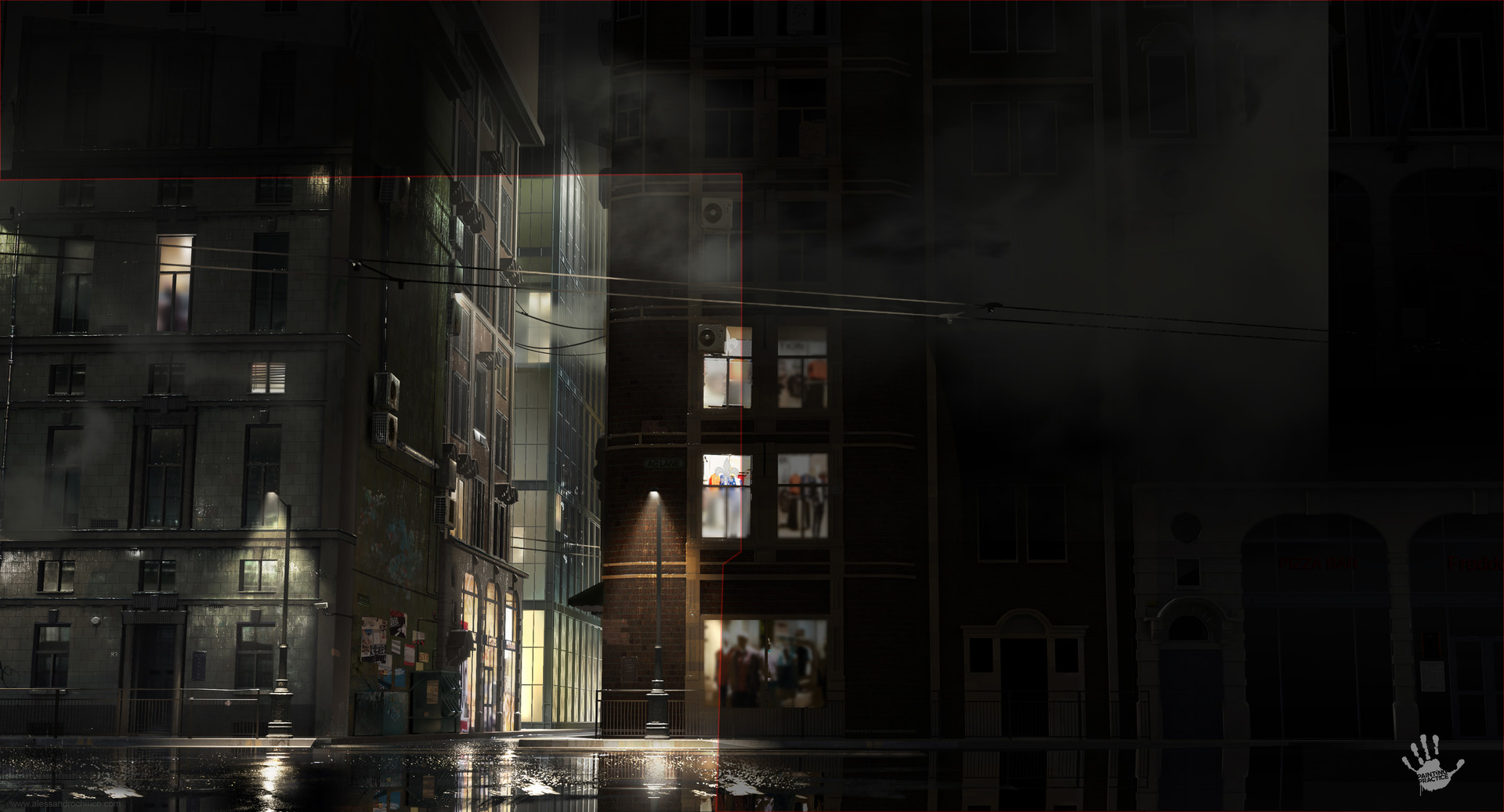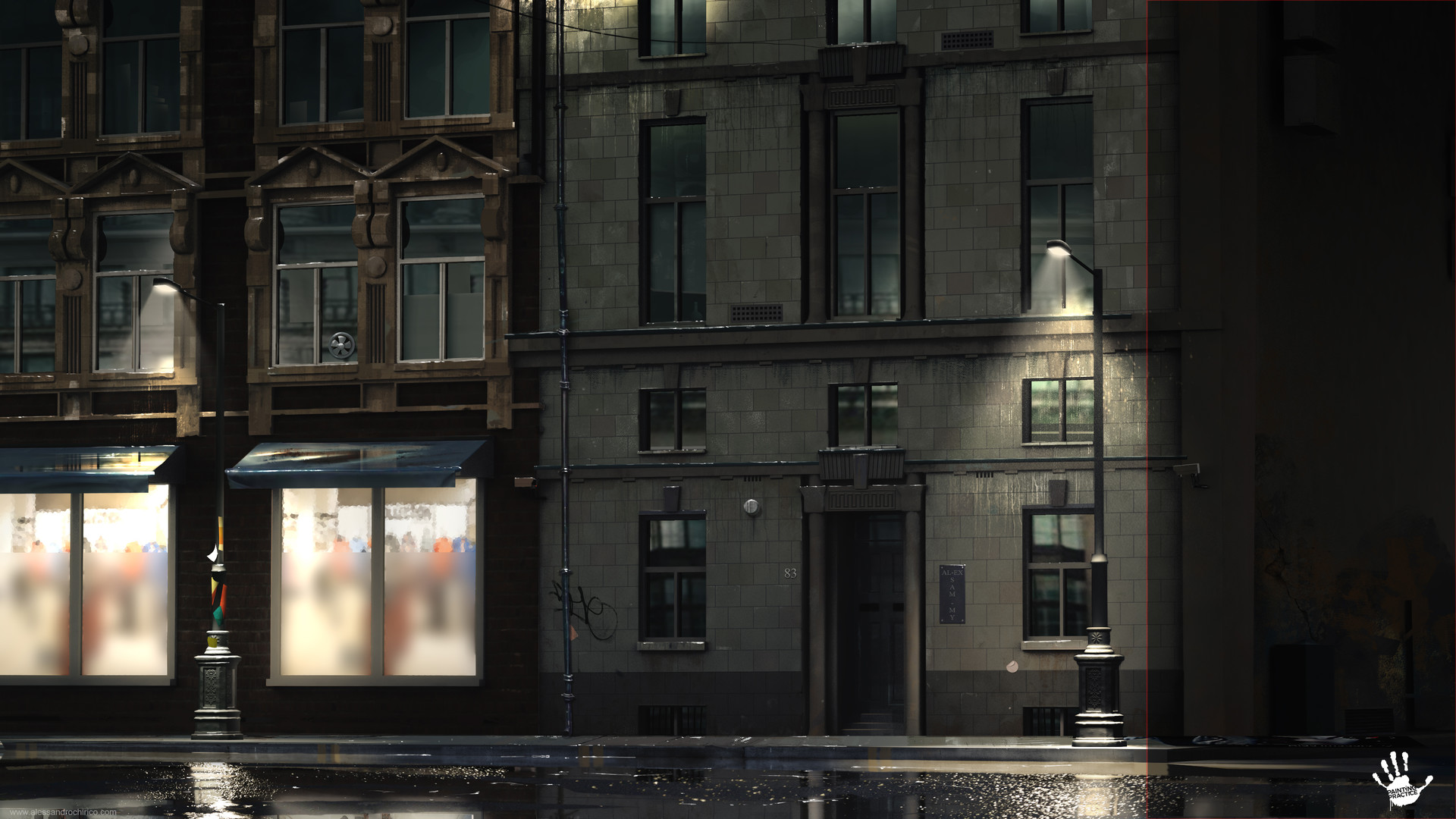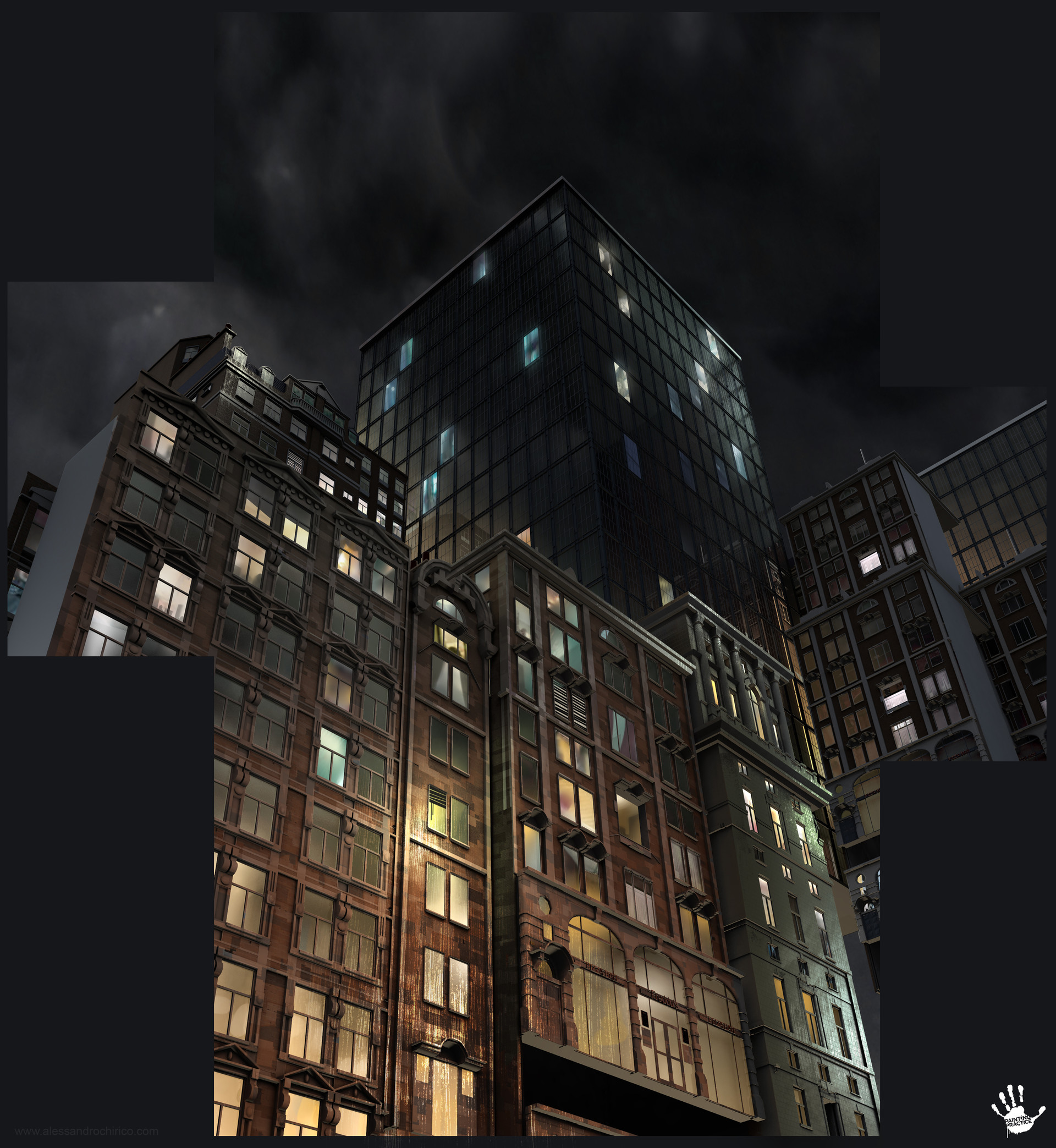 This is part of the work done for the James WellBeloved animated short commercial with the awesome folks at Painting Practice for Passion Pictures!!
I had the pleasure to work on a lot of stuff at different stages of production, from layouts to concept art, visual development, matte paintings and I'm so proud of all the work created for this project!
Check it out!!!!!