Intu's guide to Christmassing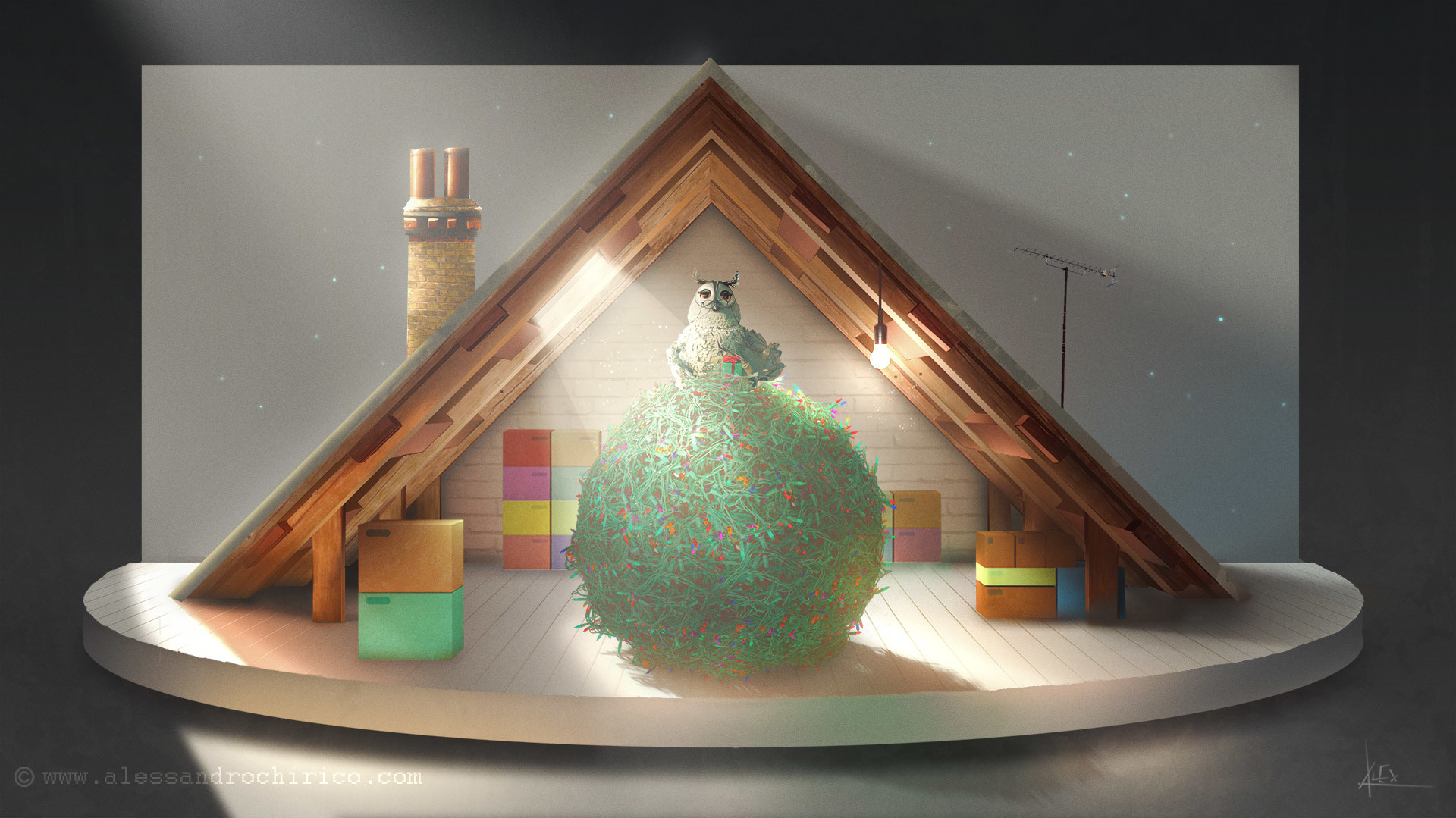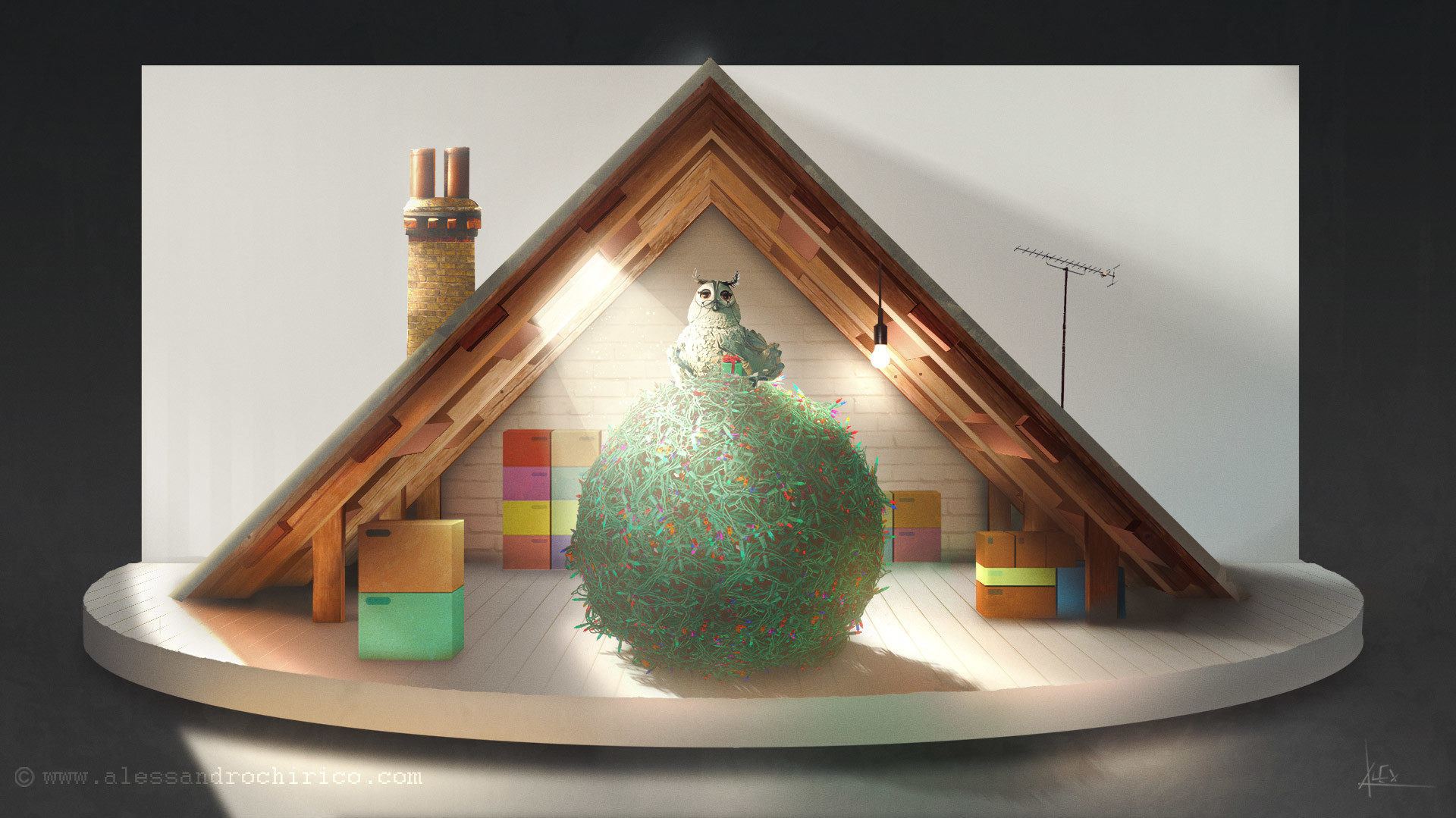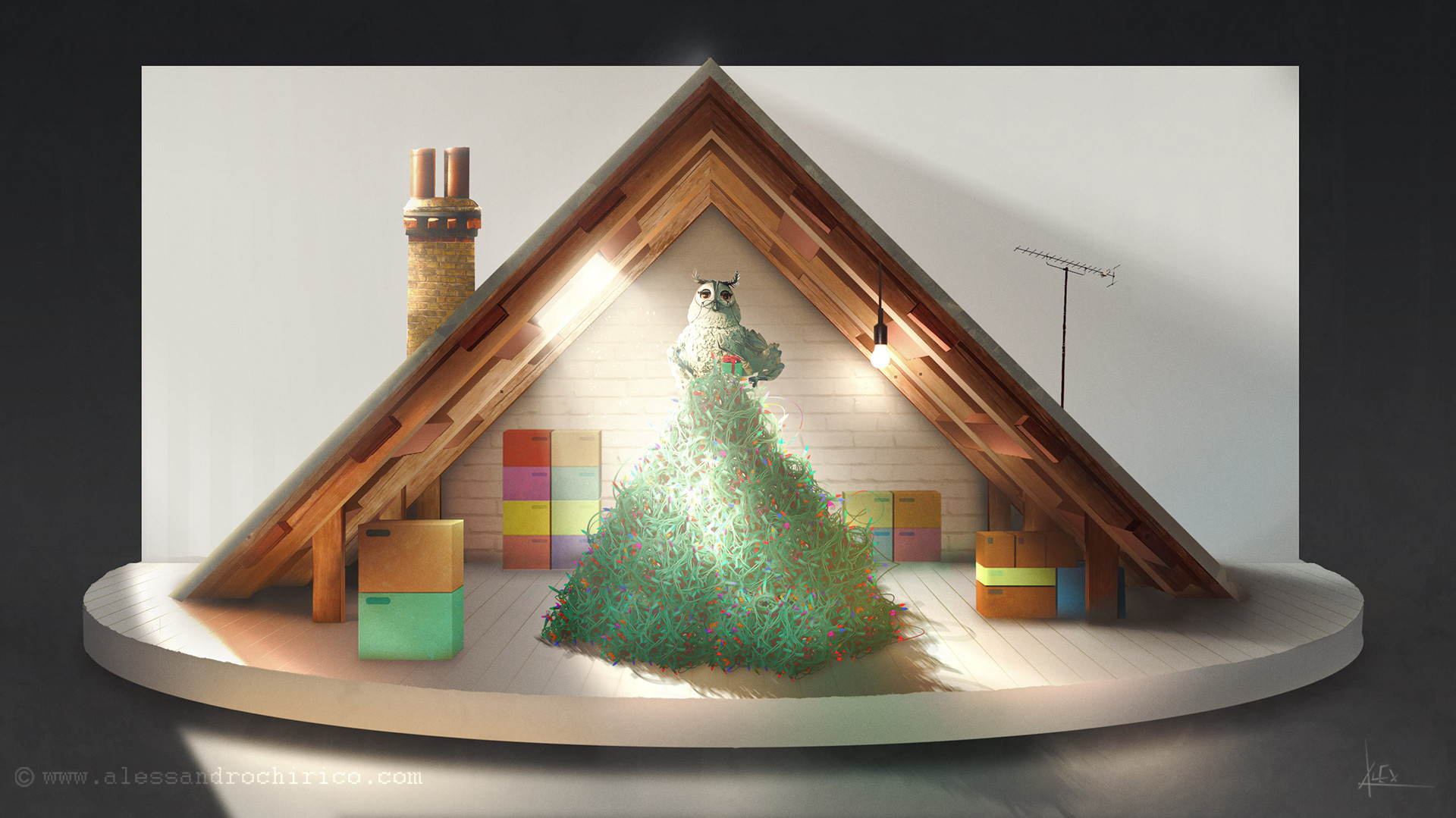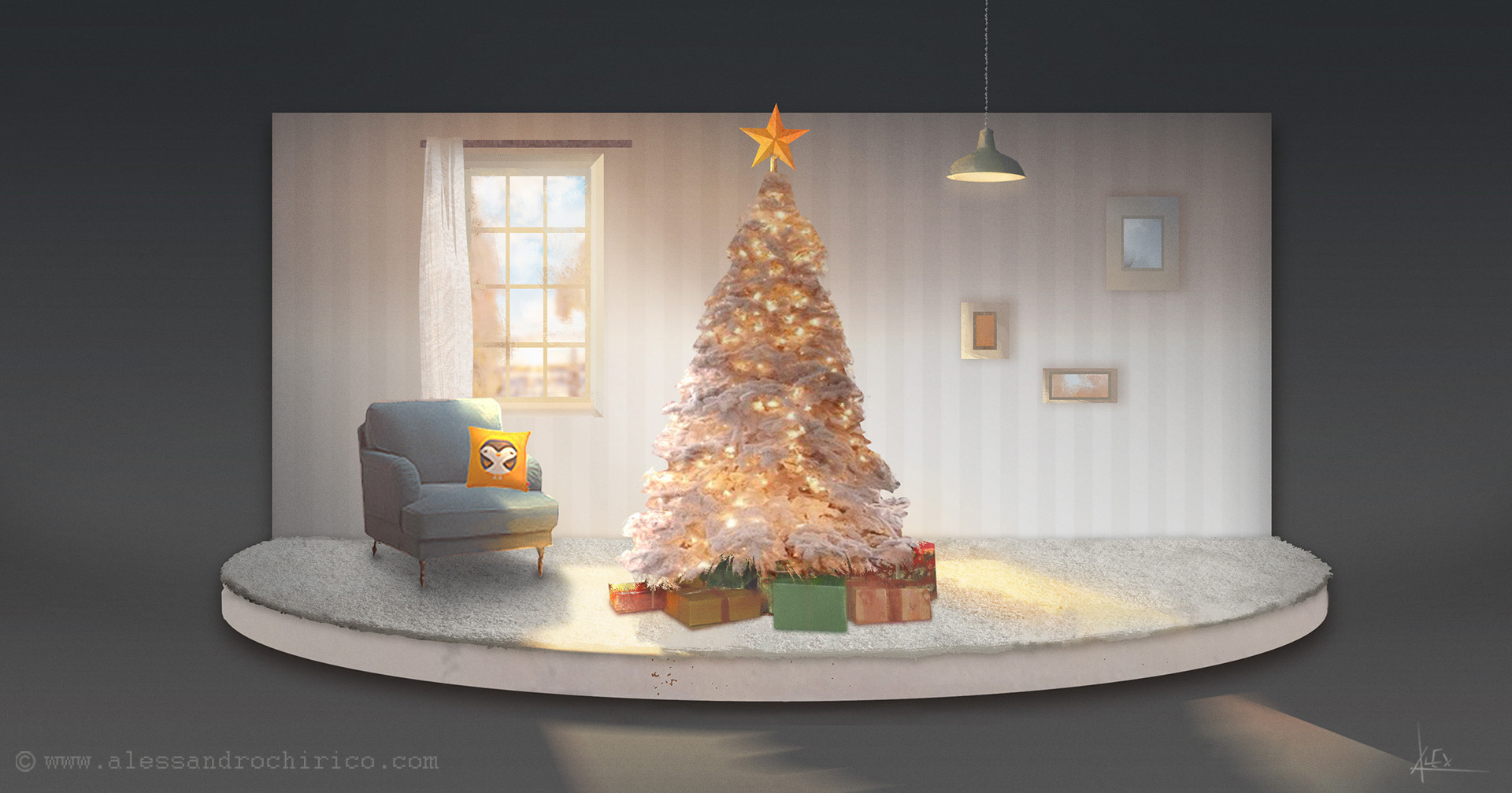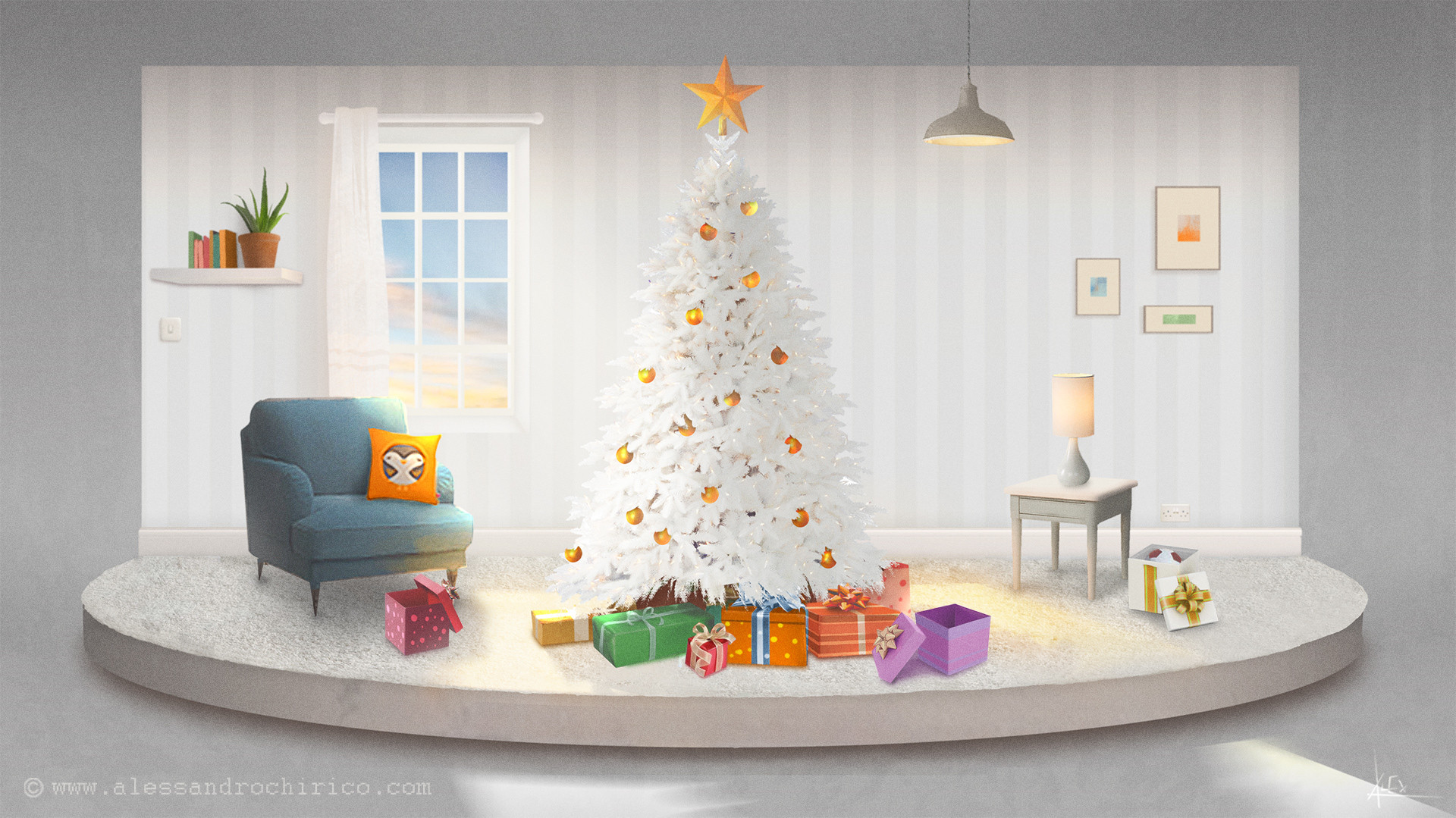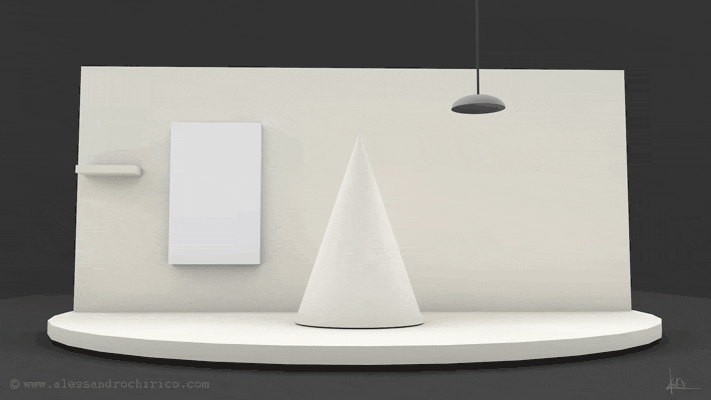 I had the pleasure to work at Blinkink with the director Joseph Mann on the concepts for this very nice and charming ad for Intu. My task was to help visualize the look of the sets. I was very happy to hear that people were checking my concepts on the set while they were building it.
You can watch the video at the bottom.